Past Events
Most Recent Event
Science & Faith Workshop Event, January 21, 2023
The Science & Faith workshop was held Saturday afternoon at College Baptist Church as part of an all-day conference sponsored by Urban Youth Collaborative. https://uyc.org/pages/cmc.
Workshop speakers shared their personal faith journey as they explored questions such as whether faith and science are compatible, does the physical world point or does not point to a creator.
Speakers:
Dr. Chuck Horst is an Adjunct Professor of Astronomy at San Diego State University and a visiting scholar at Reasons to Believe (https://reasons.org/).
Mr. John Ray is a retired high school Physics teacher at Sweetwater Union High School District in San Diego.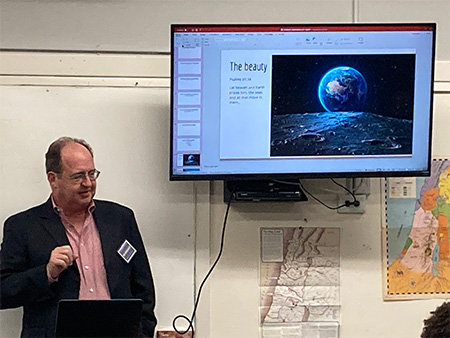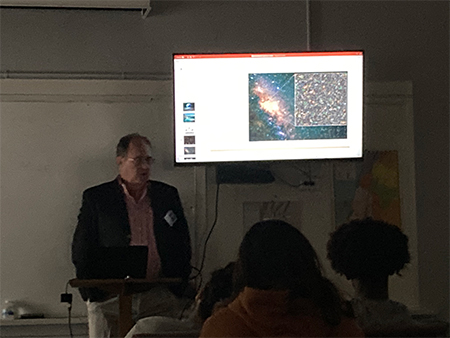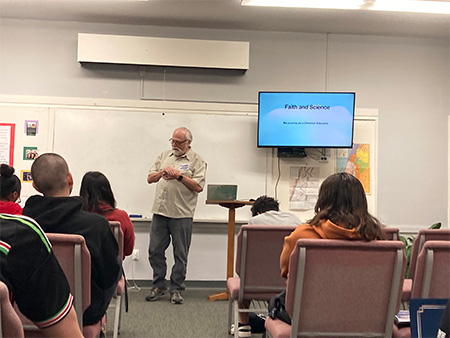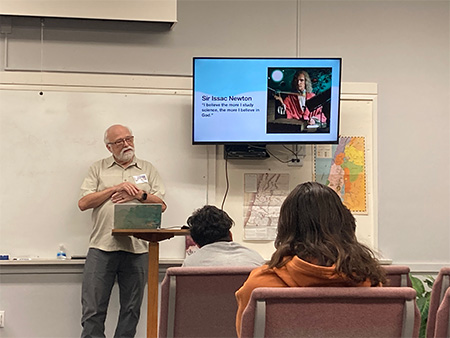 Archive