November 7, 2014
Science Teachers Professional Development Day
on November 7, 2014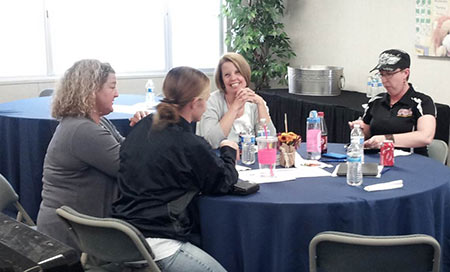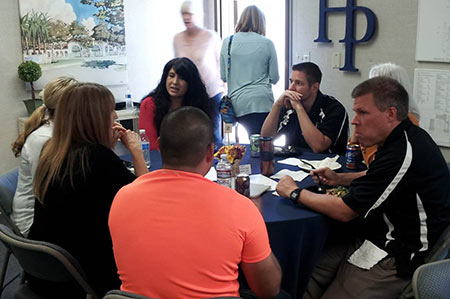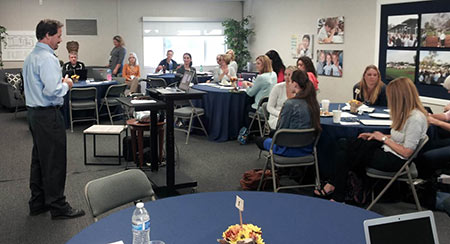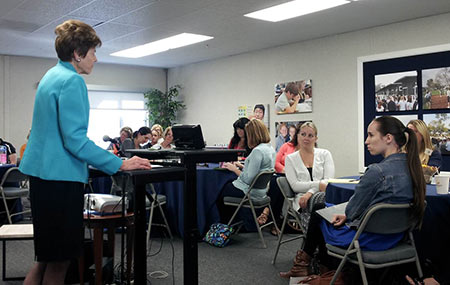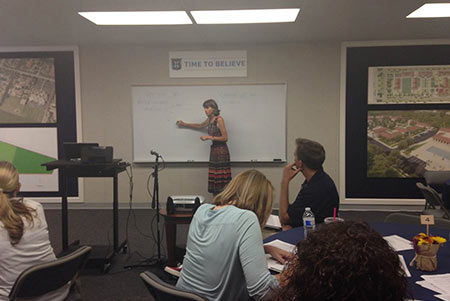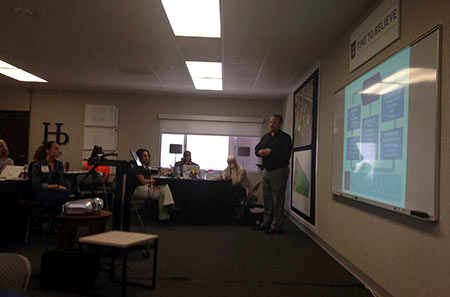 Comments
"I enjoyed my time at the event. Thank you!

"The speakers and topics were well chosen. I really appreciated the discussion on moving away from cookbook labs, and encouraging more student creative thinking. I will be using that idea this year.

"There were some great speakers and great ideas shared to help us improve our craft.

"It was great to sit with our grades during lunch and network ideas and experiences.

"Great networking opportunity and fantastic presentations/discussions

"Great ideas of how to uncook' labs"

"Hearing from Dr. Reaser was amazing!

"Enjoyed all sessions. Dr. Reaser was particularly interesting

"Good range of speakers. A lot of practical ideas

"I found the material simply reinforced many of my teaching experiences and practices. I left feeling encouraged about the direction I am following

"Liked meeting new people, sharing ideas, modifying labs, Christian worldview-great!"