October 28, 2016
Science Teachers Professional Development Day
on October 28, 2016
Teachers from San Diego County and Orange County gathered together for a day of fun, learning and networking. Click here to check on speakers for the event.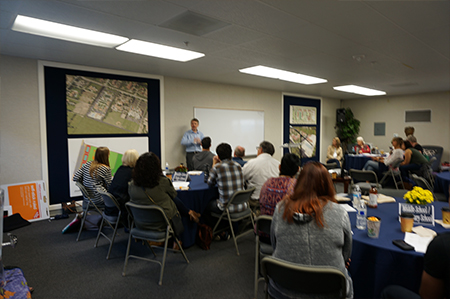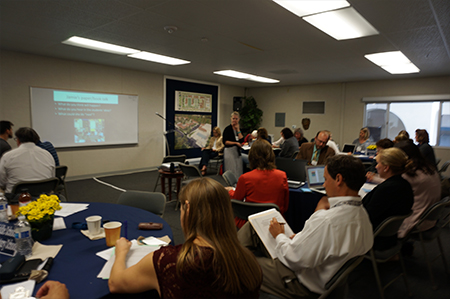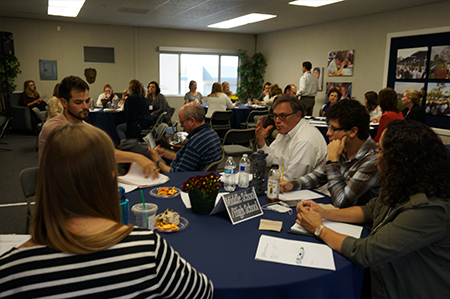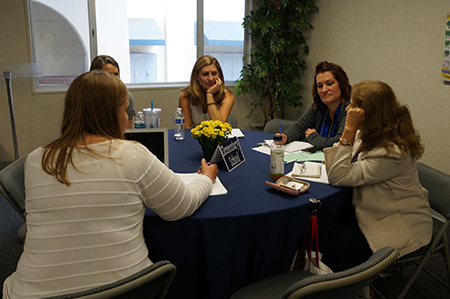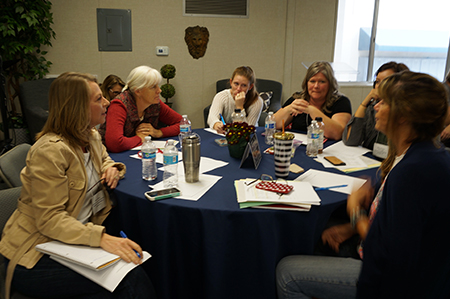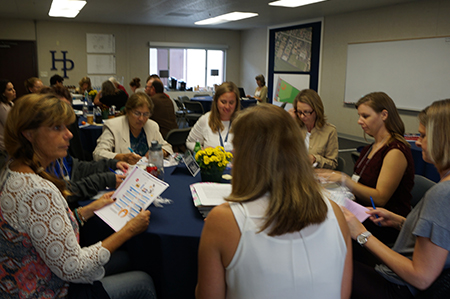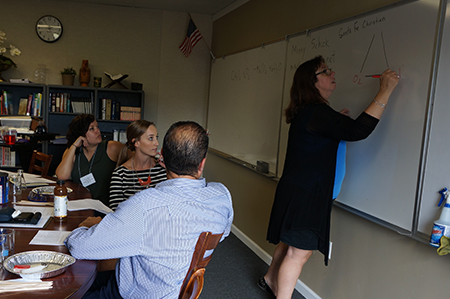 Comments
What did you like about today's event?
"Engaging in the professional community"
"Interacting with other teachers. Breaking up by subject area. NGSS was very helpful"
"NGSS- lesson plan presentation was terrific. Great opportunity!"
"Specific grade team breakout session- informally was very helpful, nice and inspiring"
"The breakout session was the highlight"
"Being amongst other Christian Science Teachers"
"It was great!"
"Thanks for the great info on various topics"
"I really liked to collaborate with other teachers. Everything was great"
"Good food. Good variety of speakers"
"Topics I can immediately apply- using student ideas, SE lesson plans, small group activities. Best part of the day was the ideas and resources in small group"